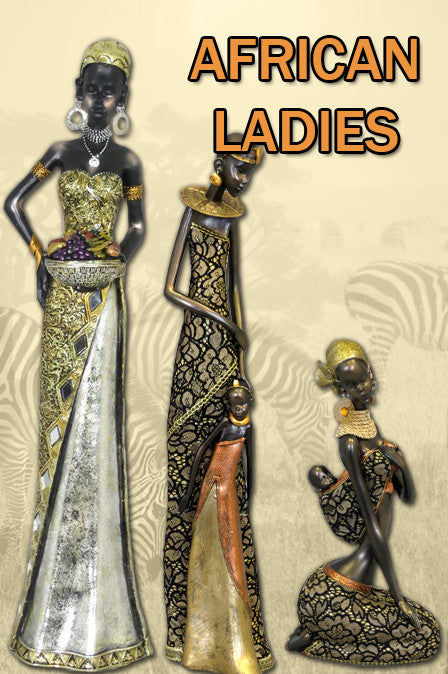 At Spiffing we pride ourselves on customer service.

Our helpful staff at our many stores can assist you with any queries you may have, and talk you through our payment plans, order and delivery processes.

If you can't make it to our stores, please feel free to contact us at any time via phone, email or social media and we will do our best to assist you with any queries as soon as possible.

Bedroom
Our extensive range of bedroom furniture is available in a variety of styles depending on the theme of your home, from solid oak, chrome, comfortable divan sets, gloss colourful furniture and a whole range of options.
There are no products in this collection.